MEET TYRONE NOONAN
Brisbane's Soul Star | Pigeon Profile
The Good Guide is here to celebrate local is lovely. What makes a place so unique is her people. We find out more about Brisbane's own musical maestro, Tyrone Noonan who has travelled wide and far, but calls Brisbane home. Ty, best known for his vocals, guitars, keyboards and songwriting in the Brisbane band George has also worked as a composer for Australian theatre companies La Boite and Queensland Theatre Company.This Aria award winning artist has talent, charm and (like a good wine) just keeps better with age. The future is bright, Tyrone better make sure he has good shades!
NAME : Tyrone Noonan
NICKNAME : Ty, Taizo, Tiger, "Black Tyrone", Tyranny, Thai Buddha, Ty Fly, Ty-Yer-Own Shoelaces, Toblerone, Roney, Ronin, Ty-Row, Noodles; this list is almost endless
JOB TITLE : Singer/Musician, Composer/Producer, DJ, Journalist
VENUE : Home studio and at various venues in Qld and "down south"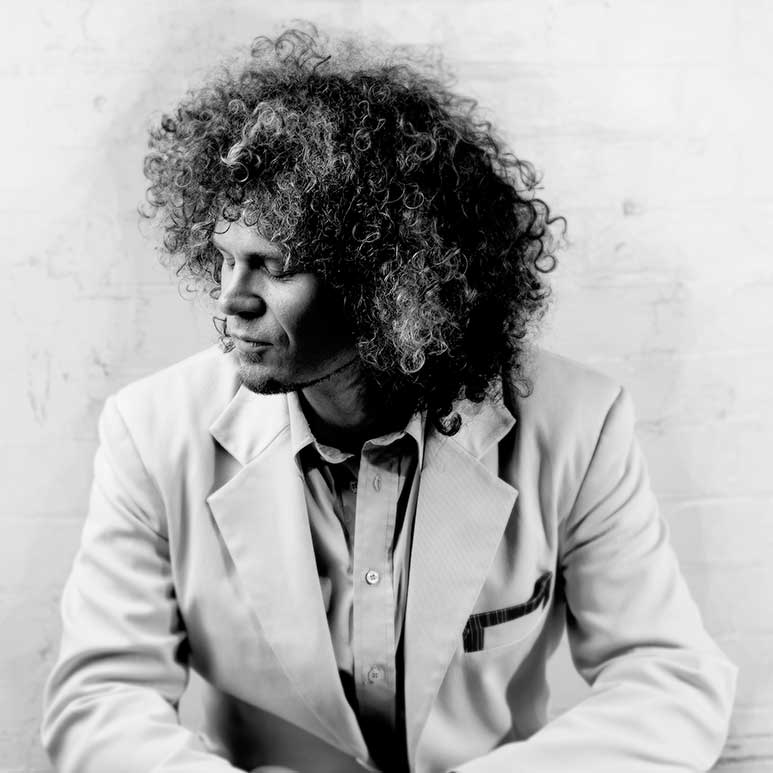 WHAT DO YOU LOVE MOST ABOUT WHAT YOU DO? That I get to do what I love and also create for a living.
DESCRIBE A DAY IN THE LIFE OF YOU? Always start with fruit! Then some exercise, some jamming, some emails, some studio twiddling, some hustling.
WHAT ARE YOU PASSIONATE ABOUT? Humanity and the environment.
WHAT'S YOUR LIFE PHILOSOPHY? "The greatest gift you'll ever learn is just to love and be loved in return"
5 WORDS THAT DESCRIBE YOU: Passionate, cheeky, believer, dreamer, punk.
WHAT DID YOU WANT TO BE WHEN YOU GREW UP? An undercover detective or a private eye. I ended becoming an investigative journalist instead.
THREE PEOPLE (DEAD OR ALIVE) YOU WOULD INVITE FOR DINNER PARTY? John Lennon, Marvin Gaye and Gandhi.
YOU ARE TURNED INTO A BIRD, WHAT BIRD WHAT THAT BE? No-one can stare like an owl! They kind of freak me out and for some reason just inspire powerful awe. And of course the old tale of them being smart an' all.
IN AN ALTERNATE UNIVERSE, WHAT WOULD YOU BE DOING? I would be involved in the world's first musical parliament, where decisions are made by a means of symphonic suggestion!
WHERE IS YOUR FAVOURITE HOLIDAY DESTINATION? Between the ocean and the hinterland!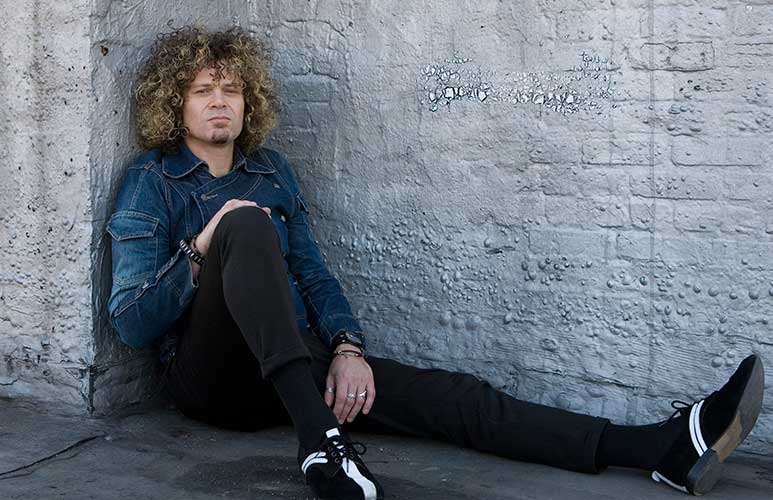 FAVOURITE PLACES IN BRISBANE :
EAT: No-No's in Red Hill! (amazing Lebanese food)
DRINK: Junk Bar in Ashgrove
CHEF: My Mum!
RELAX: Mt Coot-tha
SHOP: Wherever the bargains are
TO IMPRESS: Brisbane River cruise
CULTURE/ARTS: GOMA, La Boite, The Zoo, The Triffid
EVENT: Big Sound, Valley Fiesta
SUNDAYS: Cuddling with my significant other
BRISBANE'S BEST KEPT SECRET IS: Coochie Mudlo Island
MY WORDS OF WISDOM: God, grant me the serenity to accept the things I cannot change, The courage to change the things I can, and the wisdom to know the difference.
NEXT EXCITING THING FOR ME IS: My next single! Just not sure which project it will be yet.
MORE: Feeling good to be back in my hometown, with several new projects on the go, from dance music to rock and roll, cabaret to theatre and places in between. Visit tyronenoonan.com to join tyrone's newsletter service!